According to the National Library of Medicine, more than one million children in the United States experience their parents' divorce each year. In addition, only 60 percent of children in the U.S. live with their…
Keep reading »
Browse Topics in About Divorce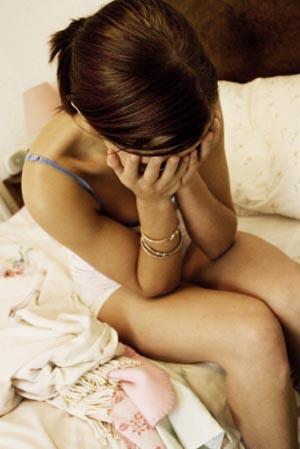 When you're preparing to end your marriage, knowledge is power; getting all the information you can about divorce will help you. LoveToKnow Divorce wants to arm you with the knowledge you need to make this difficult time easier on you and your family.
What You Need to Know About Divorce
LoveToKnow Divorce offers information on the following divorce-related topics:
If you're unhappy in your marriage and thinking about a divorce, you'll find articles to help you learn how to file for divorce and understand what divorce records, divorce papers, and divorce forms you will need to begin the process.
If you're concerned about the cost of your divorce, find suggestions on getting a do-it-yourself divorce, uncontested divorce, quick divorce, cheap divorce, or online divorce.
If you have questions about the special circumstance of your divorce, check out various articles on military divorce and green card divorce.
If you've recently divorced and are looking for advice on how to rebuild your life, read helpful suggestions on finding a divorce support group and getting the divorce help your family needs. You'll also find interviews featuring divorce experts such as Stacy D. Phillips to answer commonly asked questions about rebuilding your life after the end of your marriage.
Outside Consultation
Although you should always refer to a qualified attorney for advice regarding your specific situation, LoveToKnow Divorce can provide you with the basic information you need to make informed decisions regarding the end of your marriage. Divorce is never easy, but arming yourself with knowledge and information will go a long way toward making the process smoother and more worry-free.