Divorce Busting: A Step-by-Step Approach to Making Your Marriage Loving Again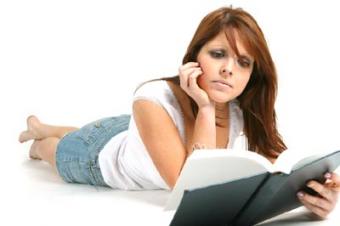 About the Author
The author of Divorce Busting: A Step-By-Step Approach to Making Your Marriage Loving Again is Michele Weiner Davis. She has a Master's degree in social work and is an expert in relationships.Ms. Davis is also the Director of The Divorce Busting Center with offices in Boulder, Colorado and Woodstock, Illinois. Ms. Davis offers Divorce Busting Coaching Consultations over the telephone. Call 800-664-2435 or 303-444-7004 to schedule an appointment with a Divorce Busting coach.
Michele Weiner Davis' work has been featured throughout the world in such reputable publications as the New York Times, Los Angeles Times, and Washington Post. Her work can also be found in many popular magazines such as Time, Ladies Home Journal, Essence, Cosmopolitan, Woman's Day, and Men's Health.
Ms. Davis has also made numerous media appearances on hit television shows such as Oprah, 48 Hours, 20/20, The Today Show, CBS Evening News, and The O'Reilly Factor with Bill O'Reilly. Ms. Davis' expertise comes from her education and work in the field, as well as her first-hand experience in her own marriage. Ms. Davis and her husband have been married to each other for over thirty years.
Other Books By the Author
Check out these other books written by Michele Weiner Davis:
The Sex-Starved Marriage: A Couple's Guide to Boosting Their Marital Libido
The Divorce Remedy: The Proven Seven-Step Program for Saving Your Marriage
Getting Through to the Man You Love: The No-Nonsense, No-Nagging Guide for Women
Change Your Life and Everyone In It
In Search of Solutions: A New Direction in Psychotherapy
You can read a brief sample of Divorce Busting: A Step-By-Step Approach to Making Your Marriage Loving Again and many of Michele Weiner Davis' other books on her website.