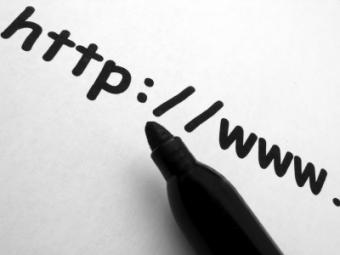 The Internet has information on any number of topics, including several divorce web pages for children. When parents separate and go through the process of legally ending their marriage, the children will have questions and concerns as well. Online resources can give much-needed information to assist them during this time of major change in their lives.
A Good Resource
Divorce web pages for children are a good resource. Growing numbers of children and teens are very savvy about getting information from online sources. They can learn about separation and divorce from anywhere with an Internet connection. It's private and very convenient.
Examples of Divorce Web Pages for Children
Here are some good divorce web pages for children:
Kids' Turn lets kids visit the site to get answers to questions they may have about divorce, read articles, and check out artwork drawn by other kids. Activities designed to help children work out their feelings are also provided.
Visit the Kids in the Middle site to find resources for children and their parents and/or grandparents. This not-for-profit organization provides support to those going through a divorce. Children can visit the kids' page to learn what their responsibilities are when parents divorce; this page will also help them understand that some things are not within their control. Parents can access helpful tips for cooperative parenting, check out some Do's and Don'ts, and read a list of possible reactions at various ages.
Bill's Arena has a different take on divorce and kids. The site is run by Bill, who is himself a teenager. He shares his own experiences surrounding his parents' divorce with visitors to the site. An interesting feature here is the addition of a discussion forum. The forum is a place to share stories, get advice, and ask questions of other kids who have been through similar experiences.
There are a number of helpful divorce web pages for children. Do use these as you would any other resource to help your children cope with the upheaval that comes with such a major change in their lives.